01. 256


Description:
I used to think previous to teaching that students today have it made. With the vast avenues of inspiration and space to showcase work. Now teaching I realized that this also introduces its own set of issues. Students can find themselves overwhelmed, and defeated before the work is started.

Being a student today is hard. It's hard to find your voice and to feel authorship in your work. My goal as an educator is to empower my students with the tools to make this journey a little bit easier.

The 256 project was a shared topic across the thesis cohort. In my class, I pushed it to give students direction but loose enough they can find their way. A project introduces the combination of collecting images through daily making and writing details or thoughts they are having at the time of the photo. The students build collections and organize them by a predetermined theme (as well as producing their own). They go on to document details about each photo (IE. time, date, size...). Then students are tasked with organizing the images in an editorial format. This possible being the first time they have curated elements for others to view. They are asked to include their notes and any dialogue to explain why they shot what they shot. The output gives students a hundred-plus-page book. The outcome showed students excited to share their projects with other students and include them in their portfolios.
Student:
Carmen Pleitez

Student:
Germaine Mai


Student:
Ivy Kurniawan


Student:
Jacy Chen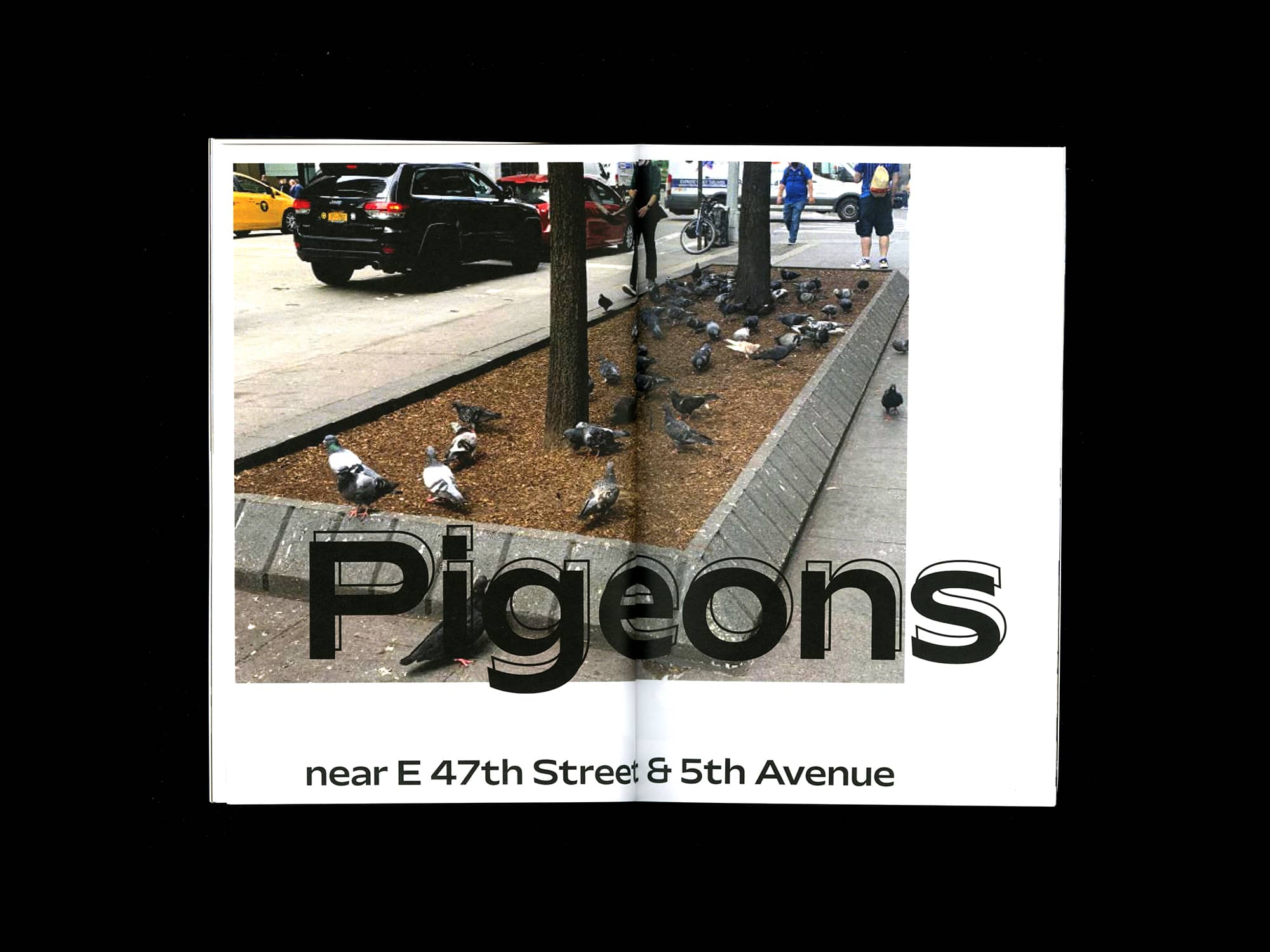 Student:
Juriel Furukawa


Student:
Kelly Liu


Student:
Nora Lombardo


Student:
Oz Osborn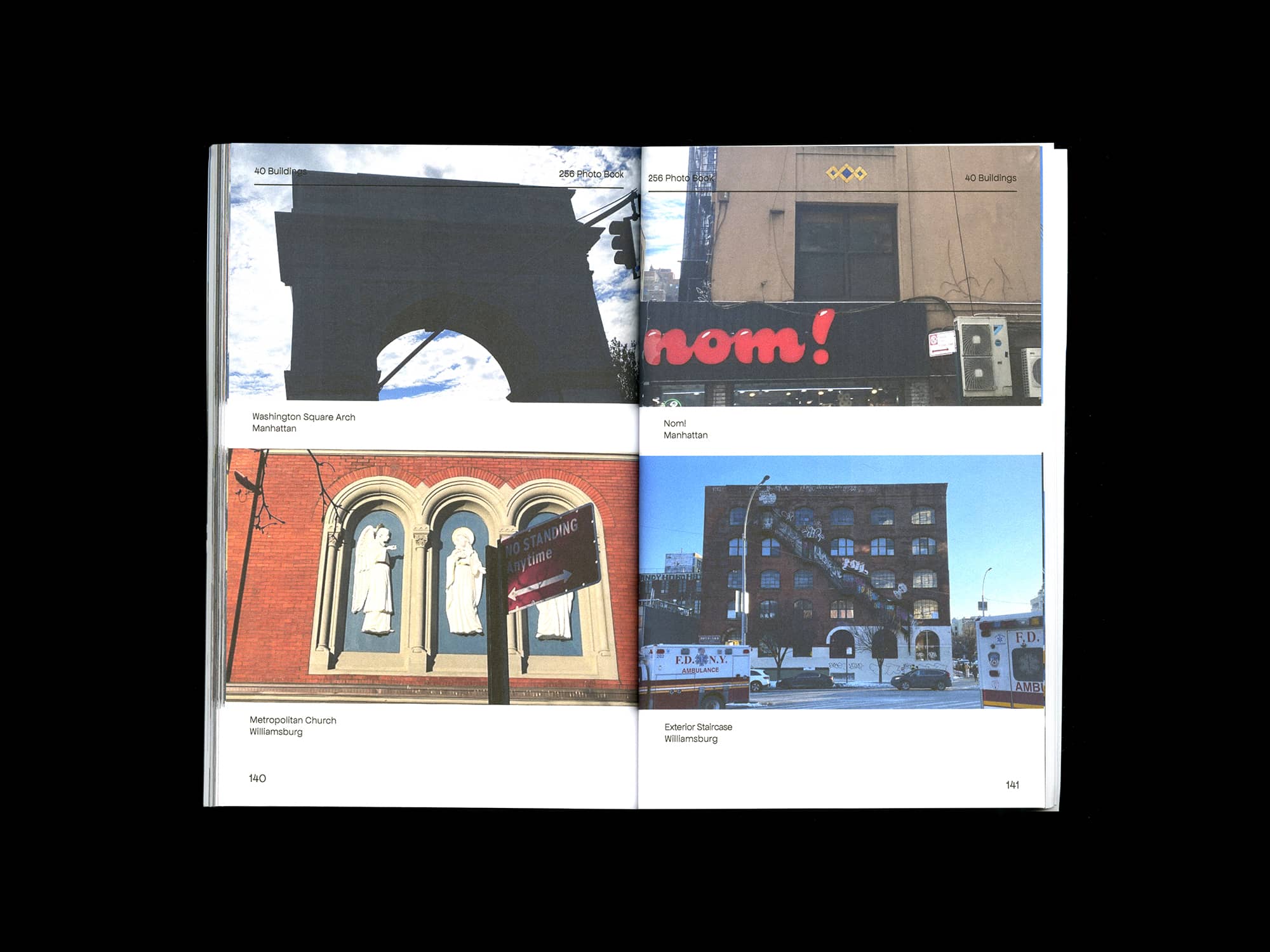 Student:
Samantha Chun


Student:
Sarah Kim


Student:
Aaron Deng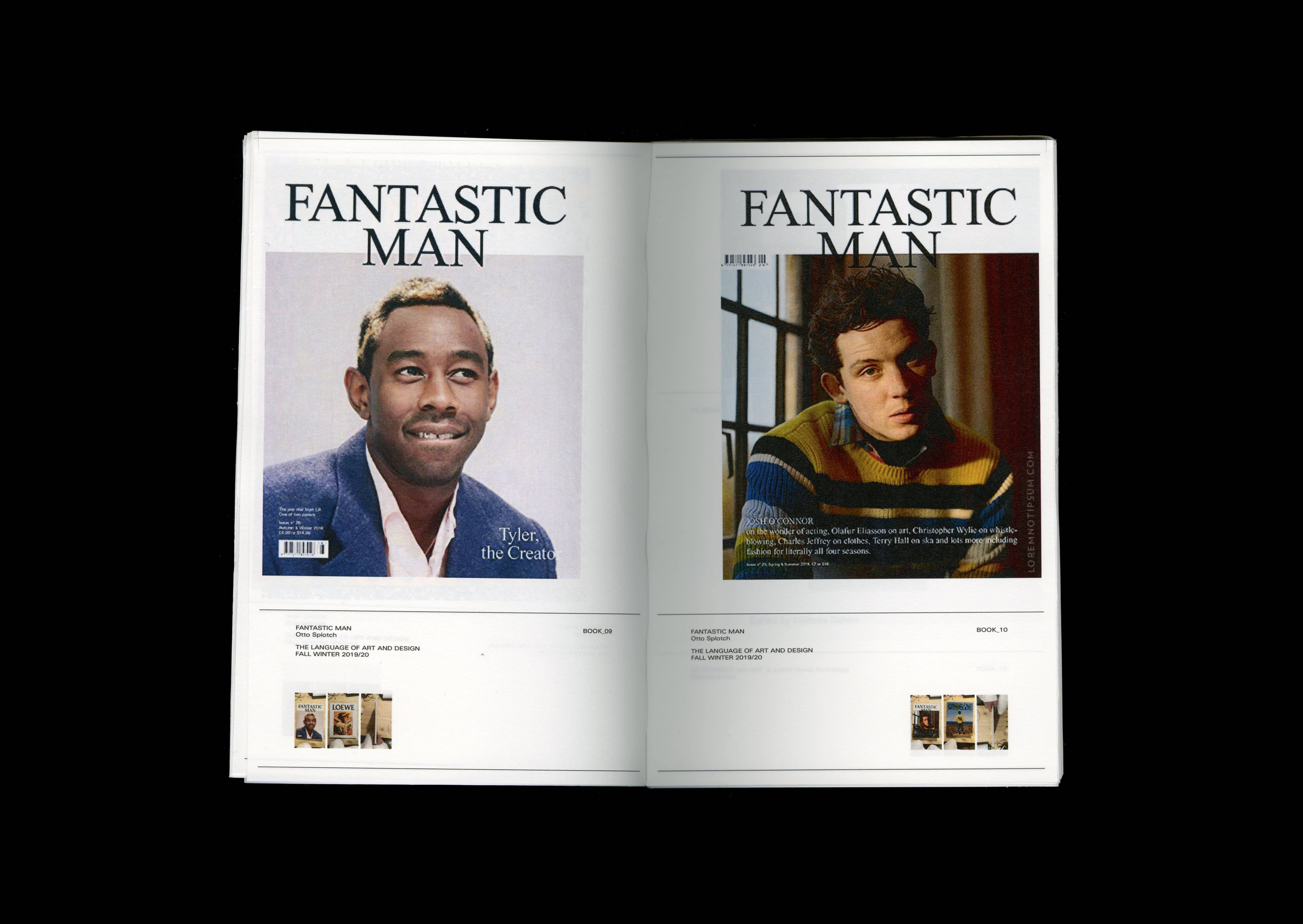 Student:
Sofia Cacho Sousa


Student:
Tarra Boroumandi

Student:
Zach Tinubu-Karch

Student:
Zeid Jaouni

---