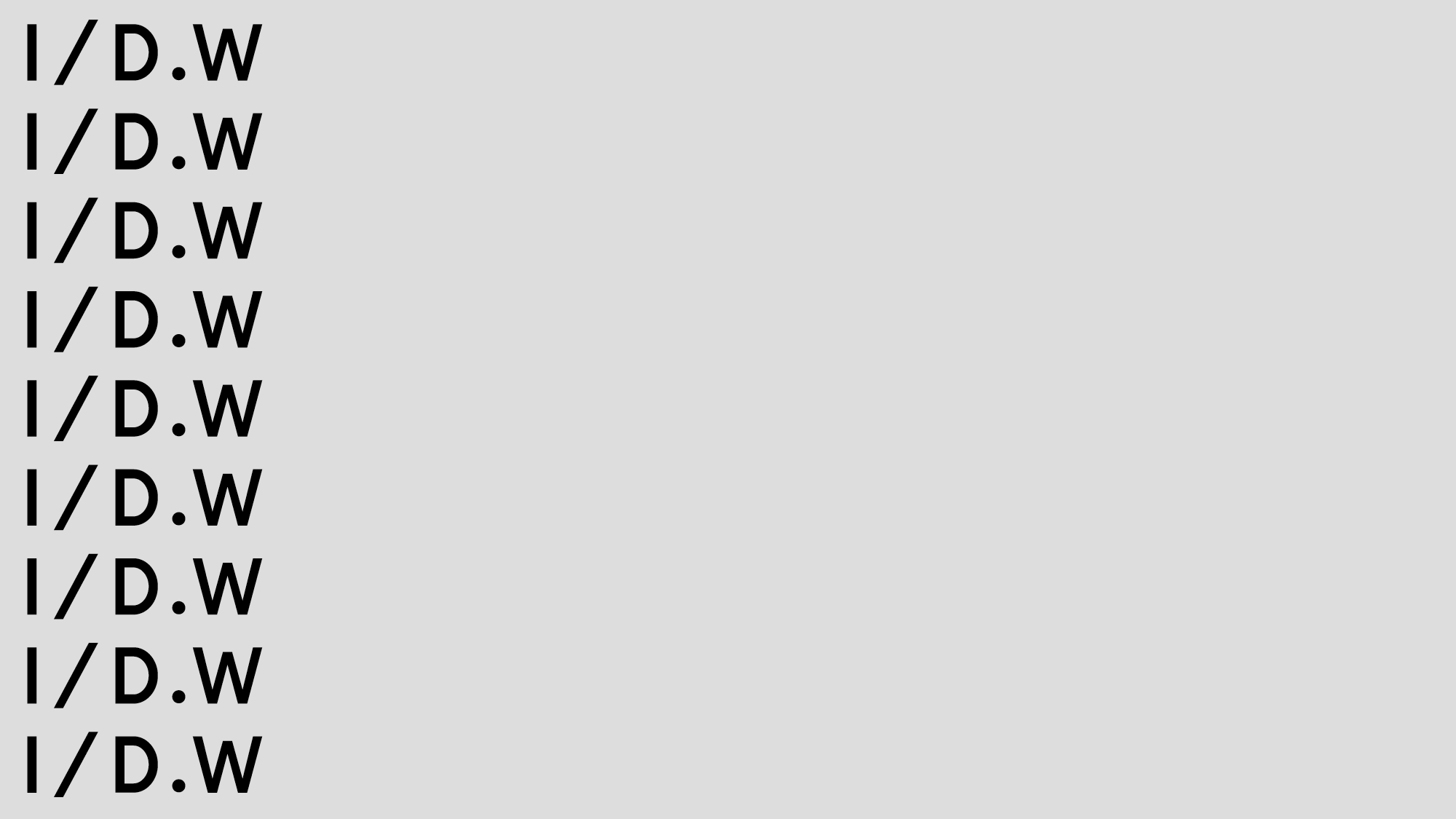 Image Design Works, a creative production studio based in Oakland, California, approached us, seeking our assistance in reimagining their brand identity. They were looking to revitalize their image and create a more modern look and feel that would better reflect their dynamic team and the top-quality services they offer.

To begin the project, we conducted an in-person workshop with each partner and employee, delving deep into their unique perspectives and ideas. Through our discussions, we identified key elements of their brand that we could build upon, while also identifying areas where we could innovate and expand their offerings.

After careful consideration and analysis, we decided to shorten the wordmark to I.D/W. This new identity was inspired by the team's collaborative approach to design and the innovative solutions they bring to each project. Our team worked tirelessly to ensure that every aspect of the new brand accurately reflected the company's values and goals.

To ensure that the rebranding was a complete success, we also created new collateral and a complete website. The new website now showcases the studio's impressive portfolio, and the updated collateral materials are designed to engage potential clients and partners in a more compelling way. The result is a fresh, modern, and dynamic brand that truly captures the essence of I/D.W and its talented team.

---