Red Feather Kitchen
2013
B. P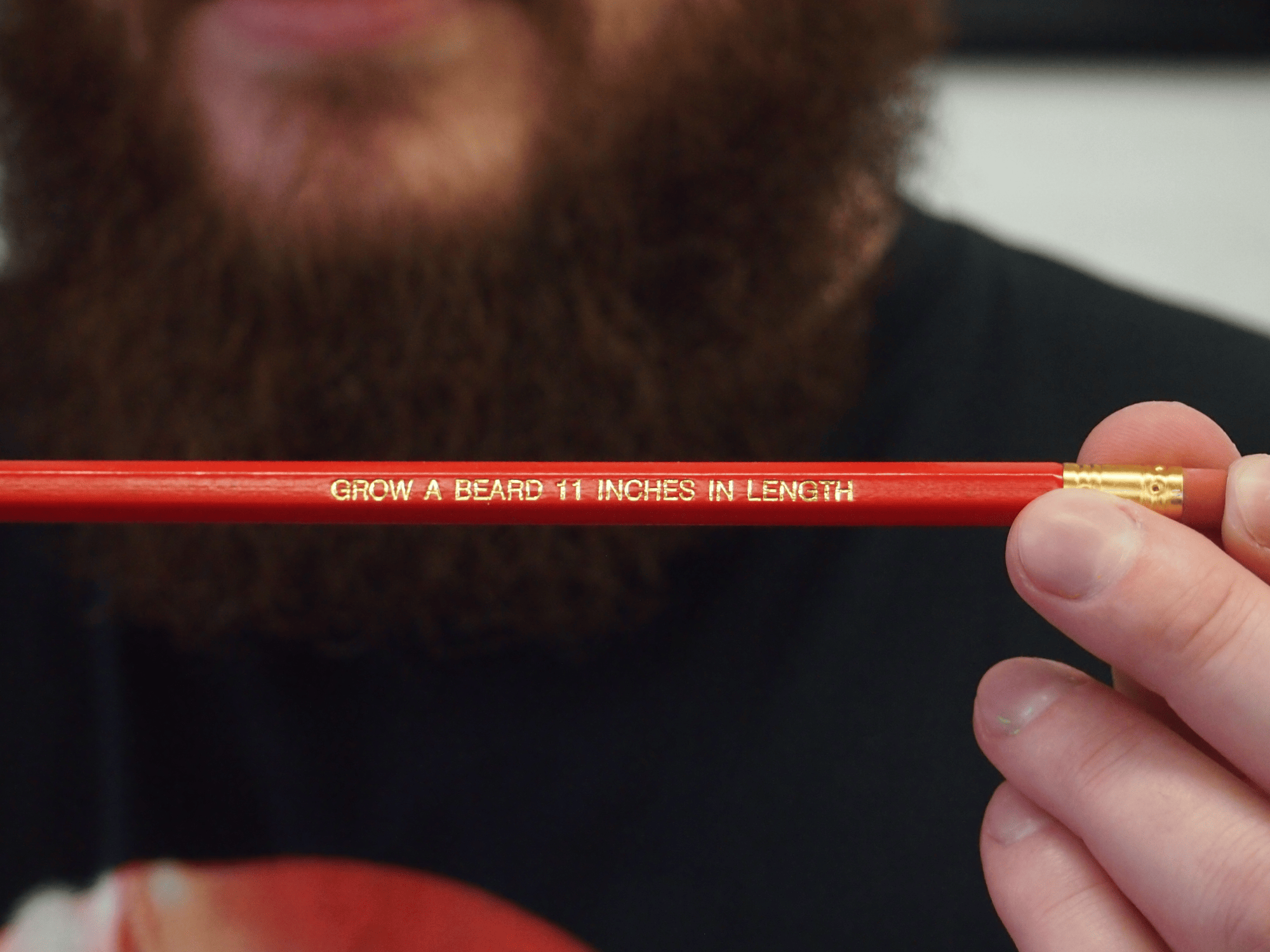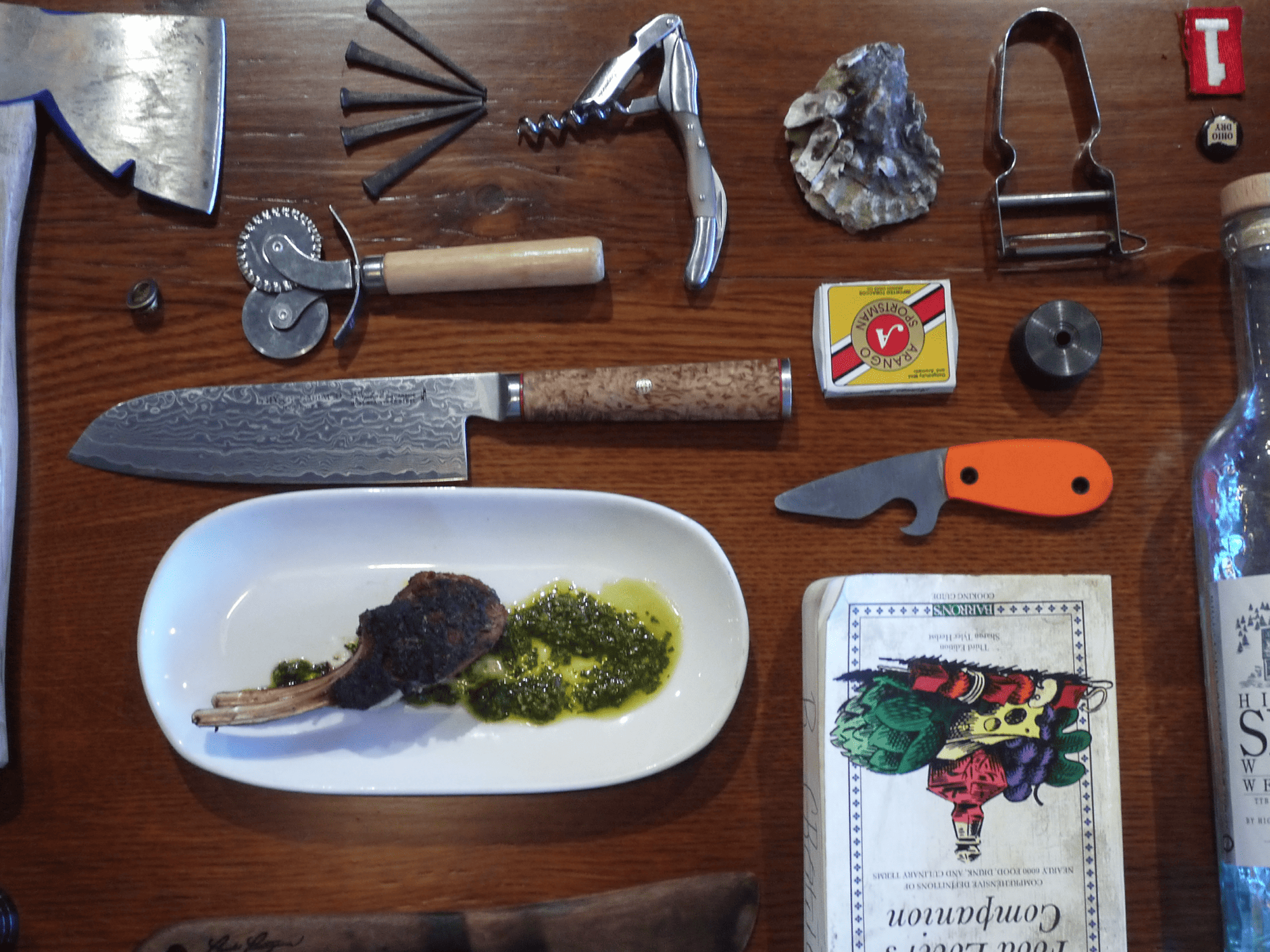 In Collaboration with
Joe Wehrman
Chris Ritter
Jay Becker
Red Feather is a restaurant with a unique identity that sets it apart from other fine dining establishments. The restaurant prides itself in its rustic-yet-upscale "scratch kitchen," where the chefs utilize fresh, high-quality ingredients from all over to handcraft dishes that are full of character and distinction.
To further enhance the restaurant's image, we developed an identity that tells the story of quality and craftsmanship with charm and irreverence. The graphic elements and patterns were meticulously hand-drawn to add texture and detail that elevates the restaurant's rough and rugged appeal. We also used various techniques to create a tangible connection to handcrafted quality, such as screen-printed pencil sleeves and laser-engraved menu boards.
As a result of our efforts, Red Feather is now renowned not only for the quality of its food, but also for the unique and unforgettable experience it provides. The attention to detail and emphasis on handcrafted quality truly sets it apart, making it a must-visit destination for anyone who appreciates fine dining done right.
---