Born Nashville, Tennessee, 1983. He attended Western Kentucky University's Bachelor in Fine Arts program for Graphic Design 2003-07, Vermont College of Fine Arts' Masters of Fine Art for Graphic Design 2015-17. His work has been showcased in publications such as Graphic Magazine (Korea) 2021, Visual Strategies for the Apocalypse (
Wordshape
) 2019, GD USA 2017, Monthly Design magazine (Korea) 2015, UC.Quarterly 2014.Q2 and 2013.Q4, Print Regional Annual 2011.
His work has been exhibited around the world including The Packing Plant in Nashville, Tennessee 2018, Jeju Yeon Gallery in Jeju-do, Korea 2016, Miami University in Oxford, Ohio 2012, Art Academy of Cincinnati in Cincinnati, Ohio 2011.
He is currently acting as the director & cofounder of Funeral in Brooklyn, New York, educator at Parsons New School of Design, curator at Us by Us, typographer at Bad Type Club.
Outside of work he spends his time writing and compiling three (in-progress) books.
From Nashville, TN - Currently in Brooklyn, NY
2021 One Sided Documentation
2022
E P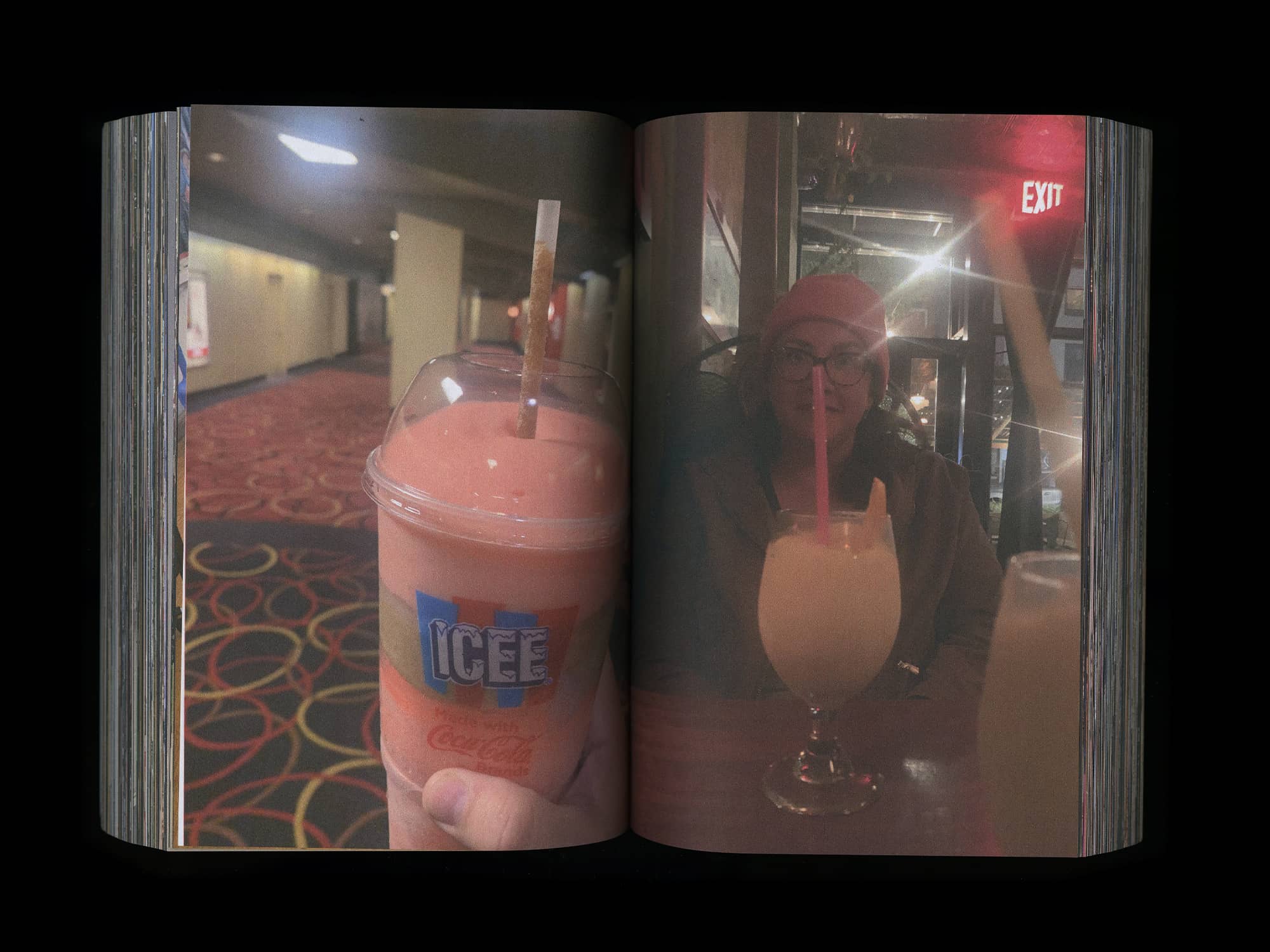 ISBN:
979-8-21-025635-5

ISBN:
979-8-21-025615-7
Another year of cell phone photos removed from my device and laid out for exploring on rainy days. These book represent the life I lived from January 01, 2021 to December 31, 2021. Printed across two 6in x 9in books with roughly 450 pages each.
---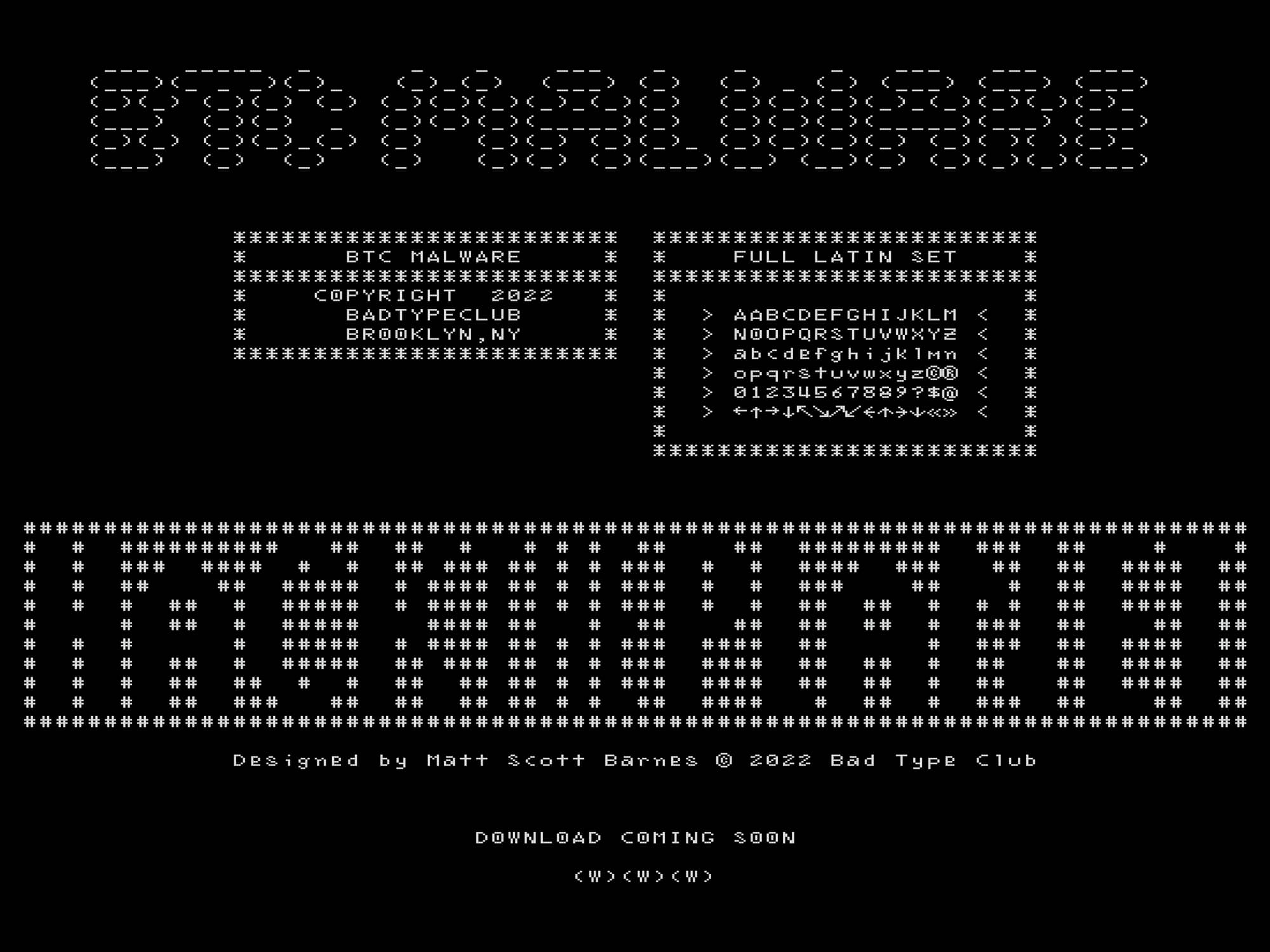 Malware is a seven weight monspaced family. Summoning the power of the mid 90's hackers and broken computers Malware plays with legibility depending on the type of infection your computer might have.

Contact to learn more.

---
Archive.org Studies
2022
VS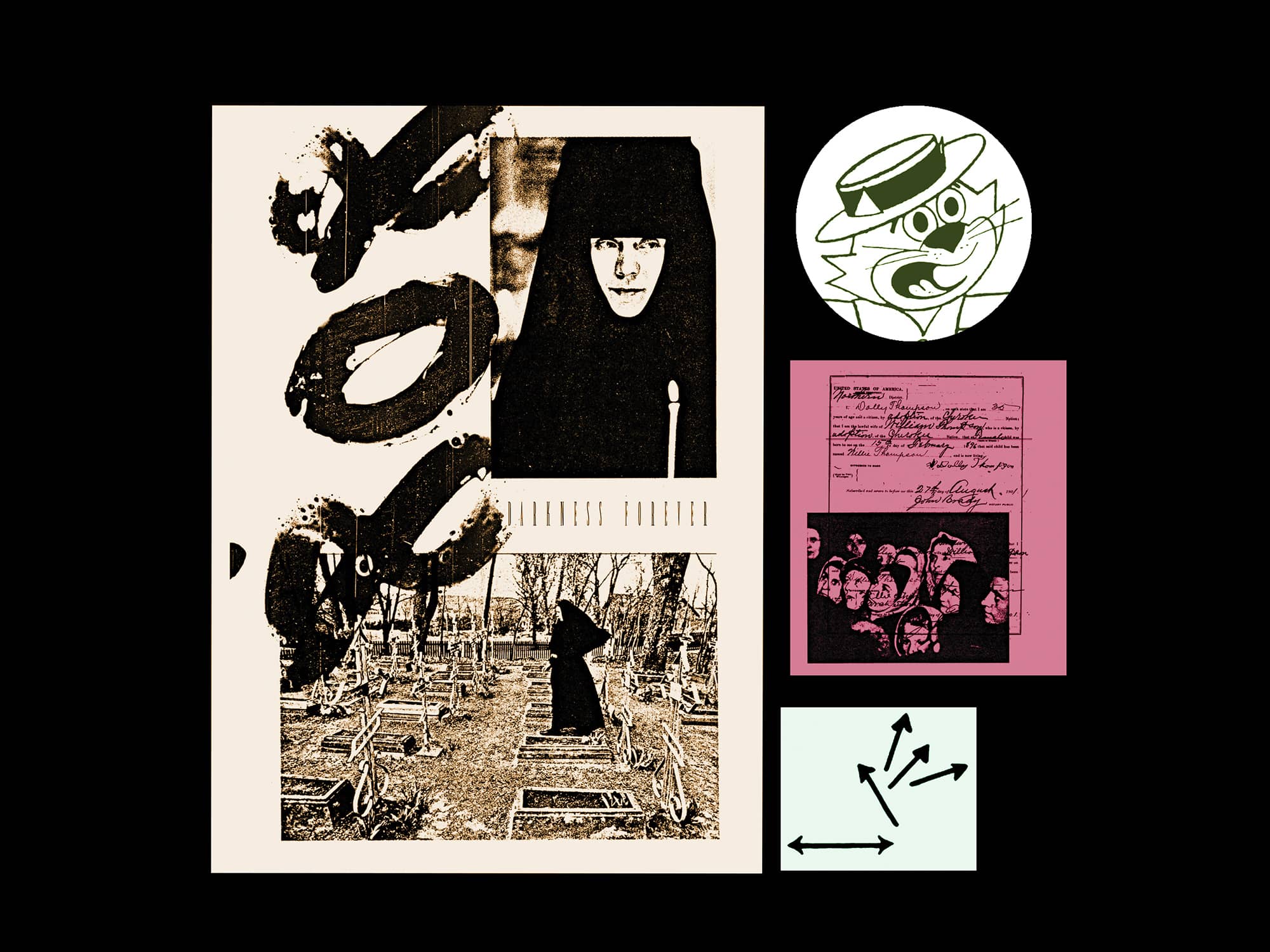 Source:
Archive.org
In pursuit of daily making, I proposed a new challenge for myself. throughout the day working on client work I would take breaks and cruise
Archive.org
finding interesting images and layouts. I would spend an hour at the end of each day building new layouts using the found typography and imagery.
---
Michael McArthur: At Home Series
2020
B P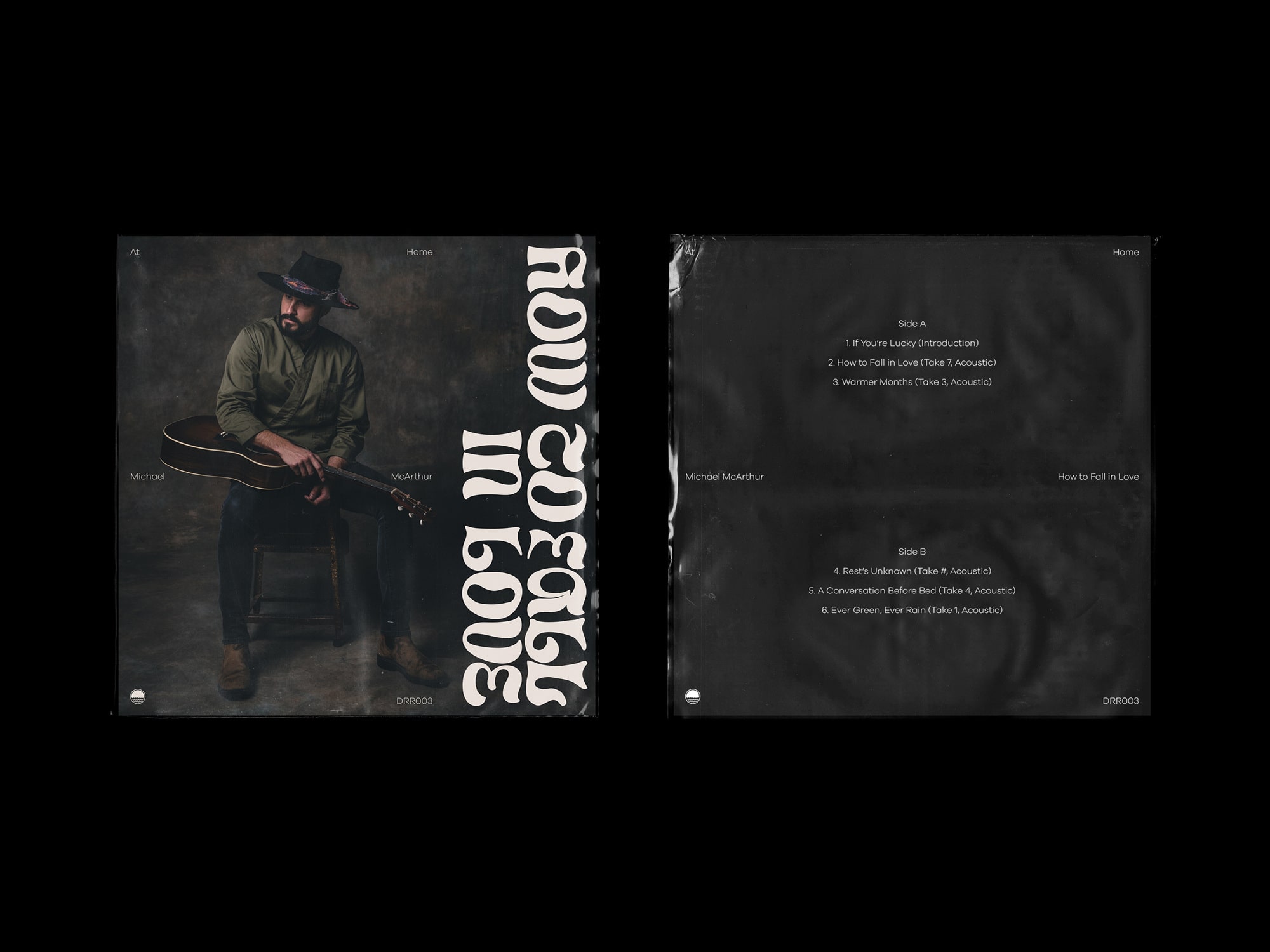 Unique packaging created for the upcoming two EPs featuring an acoustic version of multiple songs from McArthur's full length, "Ever Green, Ever Rain"



---
Spaghetti Directory
2020
B T W
From the mind of Kevin Green comes a website putting the designers and developers first. I collabroated with Kevin to build a simple directory with a few easter eggs and a custom typeface.
View more at
spaghetti.directory
---